Offered Camps and Clinics
---
PGC is excited to offer camps and clinics throughout the year. Check back regularly for updates on the camp and clinic schedule!
Preschool Gymnastic Camps have been cancelled for the 2020 Summer.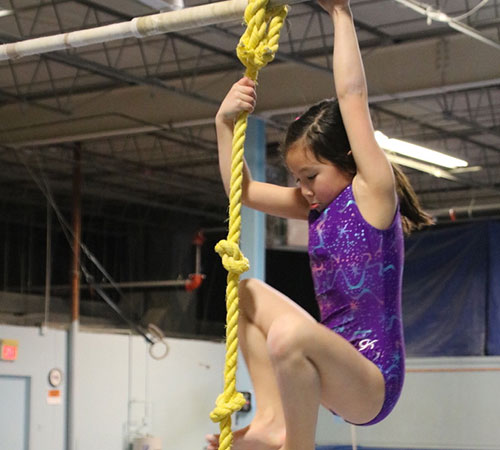 SUMMER FUN AT PGC
Join us for fun-filled activities including gym time, games, arts & crafts
GYM JAM GYMNASTICS CAMP
For girls and boys – 5-14 years
Beginner, Intermediate and Advanced Levels
Fee - $220.00 per week or $45.00 per each selected day
Time:
1:30 PM to 5:00 PM
Weeks/Days available in August:

Mon. 8/03/20 - Fri. 8/07/20
Mon. 8/10/20 - Fri. 8/14/20
Mon. 8/17/20 - Fri. 8/21/20
Mon. 8/24/20 - Fri. 8/28/20
Before-Care available 12:30 PM - 1:30 PM: $10/hour
After-Care available from 5:00 PM - 6:00 PM: $10/hour
- Or - Same-Day Before & After Care: $15 total
Note: When enrolling, the Same-Day Before & After Care will show as $10/$10 for each option when enrollment is totaled. It will be adjusted to $10/$5 by PGC before we apply any credits to balances owed and/or before we submit any charges to your credit card.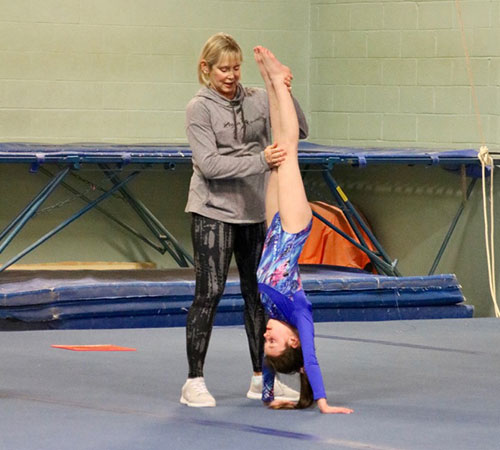 Attire: A leotard, shorts and a t-shirt or tank top are all acceptable attire. Nothing too baggy and nothing with snaps, buttons or buckles. Shirts should cover the midriff and allow for tucking into shorts, if needed. Hair should be up and out of faces, and no jewelry or large hair accessories.
What to bring:
A water bottle with the child's name clearly marked
A snack and small juice(optional) for snack break
Beach towel or yoga mat
Personal hand sanitizer (optional)
Sample Schedule
1:30 - 1:45 WARM UPS
1:45 - 2:45 GYM TIME
2:45 - 3:00 SNACK BREAK
3:00 - 3:30 CRAFT
3:30 - 4:30 GYM TIME
4:30 - 4:55 GAME
4:55 - 5:00 WRAP-UP

No need to register if you already have an account. To enroll, you must access your account through the Parent Portal. Do not hit the "Register" button next to the camp weeks on the website. Simply log in and click "Find Classes" on your Dashboard. Enroll Today!
If you do not have an account with us yet, register to enroll: Register
Do not delay! Limited enrollment to ensure excellent instruction!
Super Duper Sundays
An exciting new adventure at PGC. On Sundays, we will be having special events such as open gyms, clinics for specific skills or levels, and other various activities. Updates will be sent by email, posted in our lobby and on our website.